Raptor Owners Experience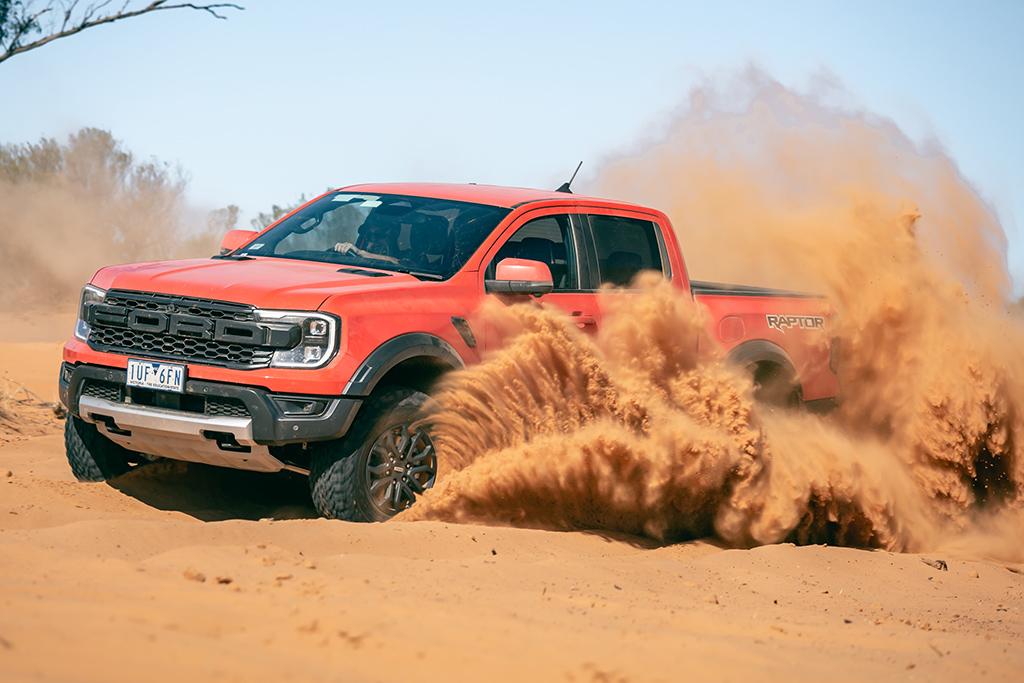 Duration: 48 Hours (approx.)
Location: Loveday, South Australia
Product code: PJBCMM
$150 per car 2 people + $25 per extra passenger
What's included.
Entry to Loveday Park with 2 nights camping
Saturday night dinner wood oven pizza &
chips
Use of all 4x4 tracks
Riverside camping
Raptor Pro Driver Experience $140 per driver (see extra's)
Drive your raptor at speed in a controlled environment on
the actual tracks the Ford engineers used during development!
Engineers North loop tag along high-speed drive
Super Jump
Centre loop high speed drive
What you need to bring.
Ford Raptor
Helmet
Proof of insurance
AASA day licence see link below to buy day licence
https://aasa.com.au/licences/day-licences/